Charity
Textile Recycling
---
With over a decade of experience working with local and national charitable organisations, Roberts Recycling Ltd offers an industry leading textile recycling service for charities with the common goal of diverting textile waste from landfill by facilitating its reuse. We are registered with the Fundraising Regulator and are members of the Charity Retail Association and the Textile Recyclers Association.
Importantly, we always pay an honest and fair market price to charities for any material we collect (it is unlikely we will be beaten on price for the same amount of goods by any other company – regardless of the rate that they advertise). In addition to textiles, we are able to recycle any materials (provided that they meet a required specification) as part of a complete recycling service for charities. Our background in waste management means we can ensure all waste materials are disposed of or recycled to a high standard.
Our recycling banks are fabricated, coloured, branded and delivered as requested and are then emptied on a regular basis. Collections are carried out by our uniformed, polite and CRB checked staff using a modern fleet of vans with the latest tracking devices installed.
Once collected, unwanted clothing is processed at our Huyton depot before being shipped out to our partners across Europe, Africa and the Middle East where it will be distributed and reused. Our partners are vetted and regularly visited to ensure that they are operating under ethical working practices.
Generally, we only offer van collections from charities in the North West and North Wales. This means that unlike collectors offering national coverage, our service does not suffer and prices remain fair and competitive. We are also able to get to know each charity partner personally and help them out in any way that we can. We can still service national contracts if required via a network of independent operators which we are part of, and can offer bulk collections nationwide if needed.
If you are interested in partnering with us or would like further information about our charity textile recycling service, please don't hesitate to get in touch using the form below.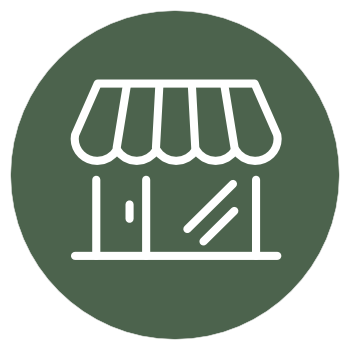 Market leading prices paid
Complete recycling service
Personal approach
Friendly, CRB checked staff
10+ years experience
RRLTD proudly
partners with
---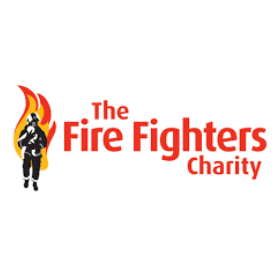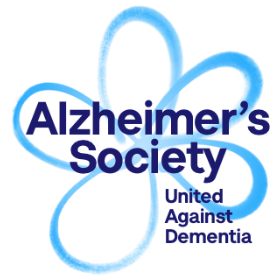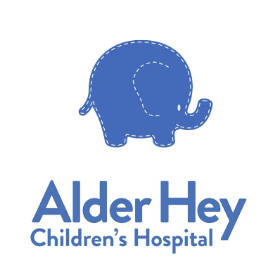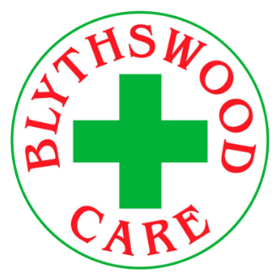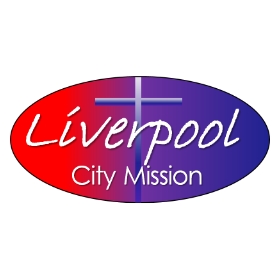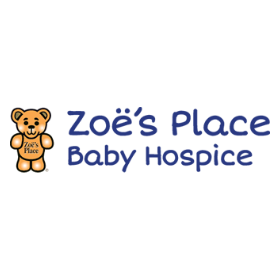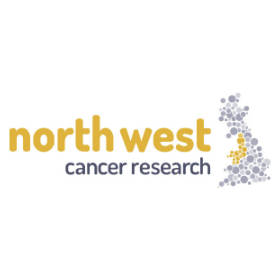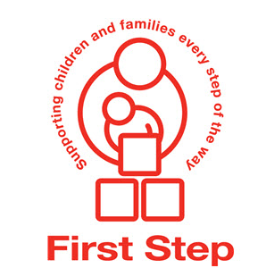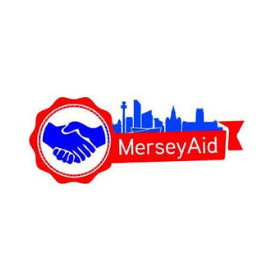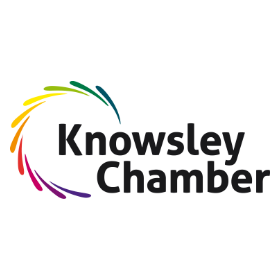 How can we help?
---
If you are interested in partnering with us or would like further information about charity textile recycling, please fill out your details in the form below.