Fashion Retail
Textile Recycling
---
Roberts Recycling Ltd specialises in the recycling of unwanted clothing generated by the fashion industry. We can partner with retailers on a local and national scale with the shared goal of diverting textiles from landfill and reducing the impact of the fashion industry on our planet.
We offer very competitive prices for exit stock, unsold inventory, residual / end of line stock, customer returns and surplus, bankruptcy and liquidation stock. Our global distribution network means that we are rarely impacted by specific adverse market conditions and can offer stable pricing and reliable longterm partnership.
Our uniformed, CRB checked staff can carry out garment collections as part of existing recycling initiatives or we can advise and help implement new high-street collection schemes. We are able to provide proof of export documentation as required and are registered with the Textile Recyclers Association.
Once collected, unwanted clothing is processed at our Huyton depot before being shipped out to our partners across Europe, Africa and the Middle East where it will be distributed and reused. Our partners are vetted and regularly visited to ensure that they are operating under ethical working practices.
If you are interested in partnering with us or would like further information about our fashion retail recycling service, please don't hesitate to get in touch using the form below.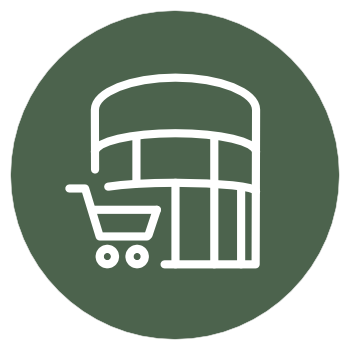 UK-wide capabilities
Global distribution network
Reliable longterm partners
Proof of export available
10+ years experience
How can we help?
---
If you are interested in partnering with us or would like further information about fashion retail textile recycling, please fill out your details in the form below.